ADMISSION
Admission to D. Pharm. Courses
---
Eligibility criteria for admission in D. Pharma. Student must be 12th pass with PCM or PCB. Preference will be given to students appeared in PEPT examination conducted by Vyapam.
Admission to B. Pharm. Courses
---
Passed 10+2 examination with Physics and Chemistry as compulsory subjects along with one of the Mathematics / Chemistry / Biotechnology / Biology with at least 50% marks (45% in case of candidate belonging to reserved category) in the above subjects taken together.
Admission to students is given in B.Pharma Ist Semester by the Directorate of Technical Education Govt. of MP Bhopal through counselling based on their merit in PEPT conducted by Professional Examination Board (VYAPAM) Madhya Pradesh or through college level counselling on 10 + 2 basis.
Student can take admission direct into 2nd year of B.Pharma(recognised by Directrate of Technical Education M.P,Government of India) if they have done diploma in pharmacy with 60% marks.
Admission to M. Pharm. Courses
---
Candidates who have passed B.Pharma degree examination of the RGVP Bhopal or any other Indian University established by law in India or any other degree courses in Pharma recognized as equivalent by the RGVP Bhopal and have secured not less than 50% (45% in case of candidate belonging to reserved category) at the qualifying Examination shall be eligible for admission to M.Pharma course.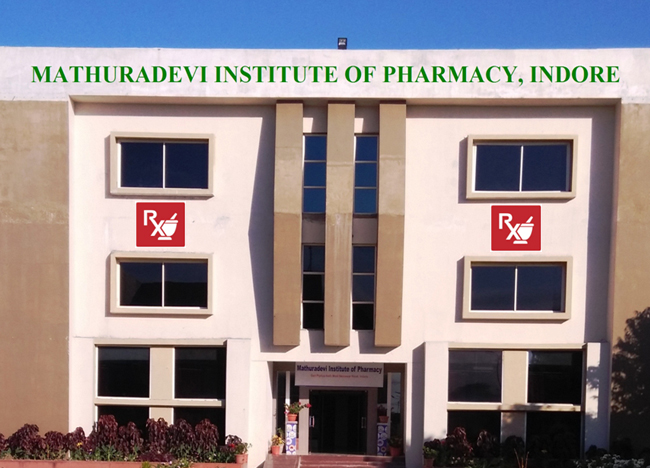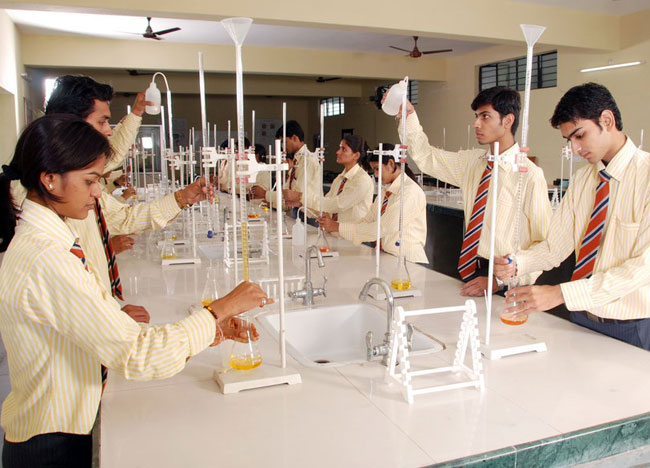 Admission Note
Admission forms can be submitted online and download in order to submit the same in the form of hard copy. Admission forms are also available in the office of the Institute and be deposited at the admission desk/counter duly completed.
The application form shall have following attached:
Passport size photographs – 4.
Community Pharmacy Practice at in – house pharmacy (Drug House).
Marksheets (X/XII/Graduation/Post Graduation).
Domicile Certificate.
Category Certificate.
Income Proof.
Character Certificate.
Allotment Letter.
Transfer Certificate.
Migration Certificate (If necessary).
;